Bookkeeping 101
March 28 @ 6:00 pm

-

7:30 pm
Bookkeeping 101:  
The in's & out's, the do's and don'ts; erasing the fear of numbers.
Managing a small business isn't easy and regardless of the size of your business, efficient bookkeeping practices are essential to keep your business running smoothly. Keeping a close eye on your day-to-day business operations can help you become a small business success story.
"Often owners of small business keep financial information in their head, this is one practice that really needs to change because it has potential to become the sole reason for failure of business. When you don't have a system and some processes in place, you are soliciting chaos, you are inviting trouble and are building on a weak foundation, unpleasant surprises can pop up, goals can be easily missed and important paperwork forgotten.
Getting a better handle on finances can help you to make and keep long-term goals, smooth out the seasonal ups and downs of your cash flow and maybe improve your profits. It will also help you to stay out of legal trouble with the tax authorities."  Sara Clarke: Partner, Martin Clarke and Associates; Owner, The Business Tutor.
Learn bookkeeping basics for your business from our expert Sara Clarke.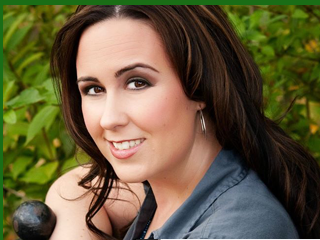 Sara is a multiple business owner, speaker, author and columnist. who has over 20 years' experience in business consulting and accounting. Sara has booked over 36,000 hours in her bookkeeping business. She holds 3 degrees and is working on her 4th, in accounting. Sara has been a bookkeeper for over 18 years, she has seen it all and knows how important it is to record business expenses properly.
Sara has presented throughout North America teaching business owners about bookkeeping, taxes, business development, and money mindset.
Register here.
If you are a current Elgin/St Thomas SBEC program participant, please call Tara at 519-631-1680 x4503 regarding registration.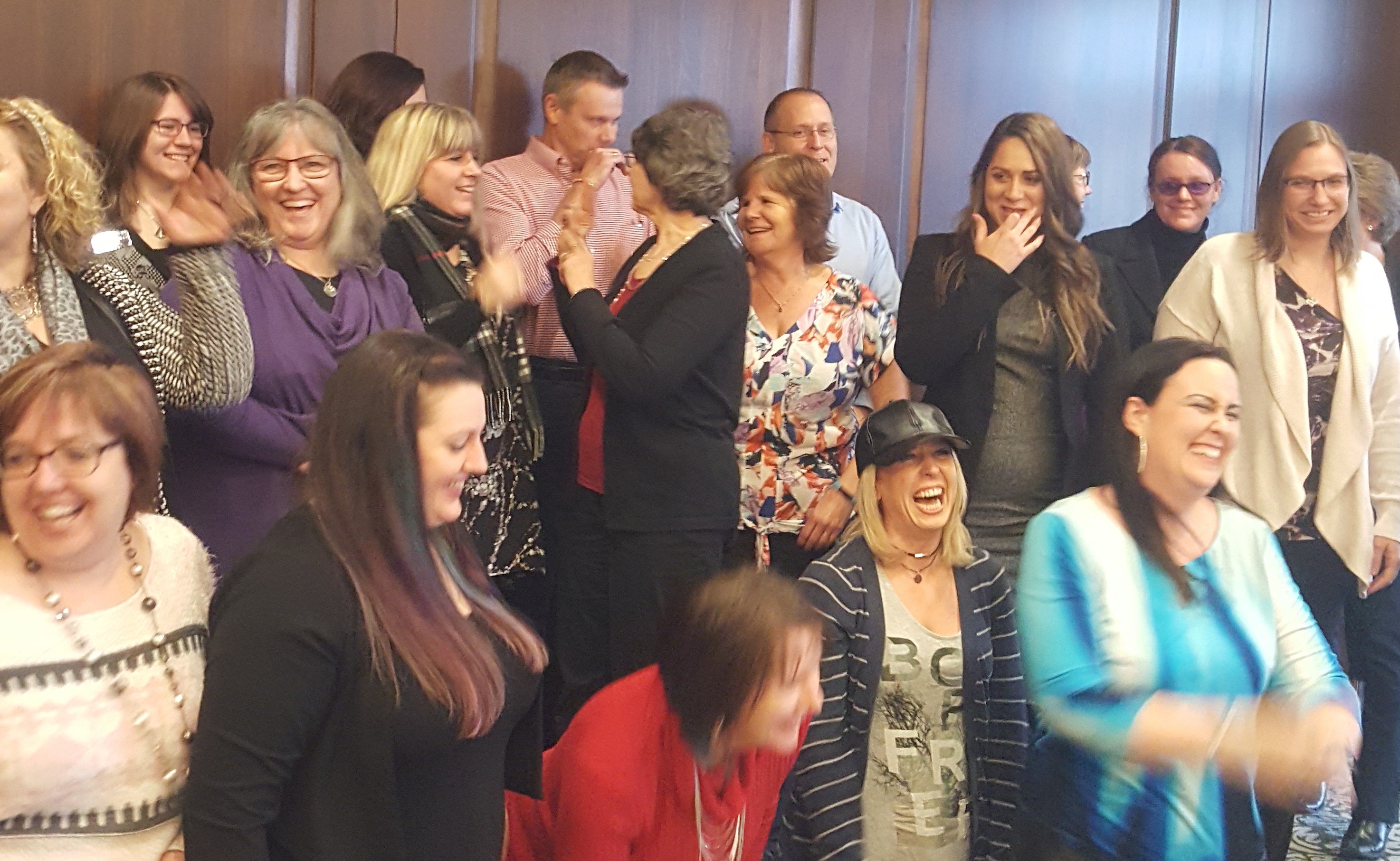 Photo from Sara's workshop "The World of Write Offs 2017".
Who knew bookkeeping could be this much fun!